dont panic... globally current state : at the bottom of a great mountain ....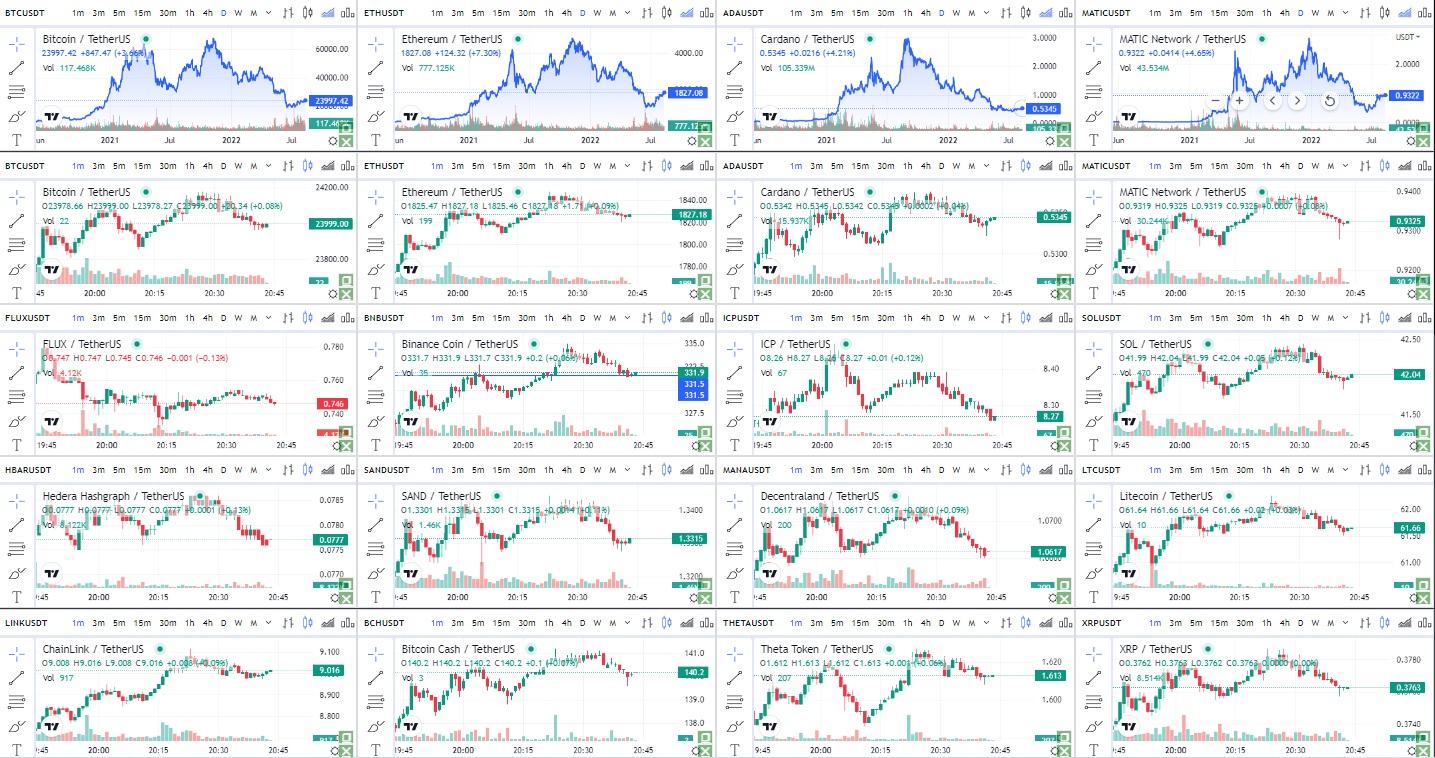 Bitcoin [BTC] is feeling the heat of the rebound again after narrowly breaching its $25k resistance level over the last 24 hours. At the time of writing, the crypto was trading at $24,750 on the back of a 0.75% daily hike. In fact, it also looked set to end the week on a positive note with weekly gains of over 7.75%.
A new dawn?
The cryptocurrency has been reflecting on the bullish activity in recent days, something that has intrigued investors of late. There are now serious calls among market sceptics that a fifth bull run could be on the cards soon enough. There are also some researchers who believe that Bitcoin's run is a result of "biting into Ethereum's Merge news."
Here, it's worth pointing out, however, that Bitcoin has seen its stock rise after Blackrock's latest announcement.
What happened?
An $8.5 trillion asset management giant, Blackrock has launched a spot Bitcoin private trust for its U.S. institutional clients.
"Despite the steep downturn in the digital asset market, we are still seeing substantial interest from some institutional clients in how to efficiently and cost-effectively access these assets using our technology and product capabilities," the company said.
In his latest assessment, IntoTheBlock's Head of Research Lucas Outumuro shared his insights on Bitcoin's latest trends. He claimed that large transactions have become far more common. Since the summer of 2020, the percentage share of large transactions (over $100K) of Bitcoin has remained between 97% and 99.9%.
Even so, throughout 2021, the figure would remain consistently at 99%. It later dropped to around 98% during the bear market.